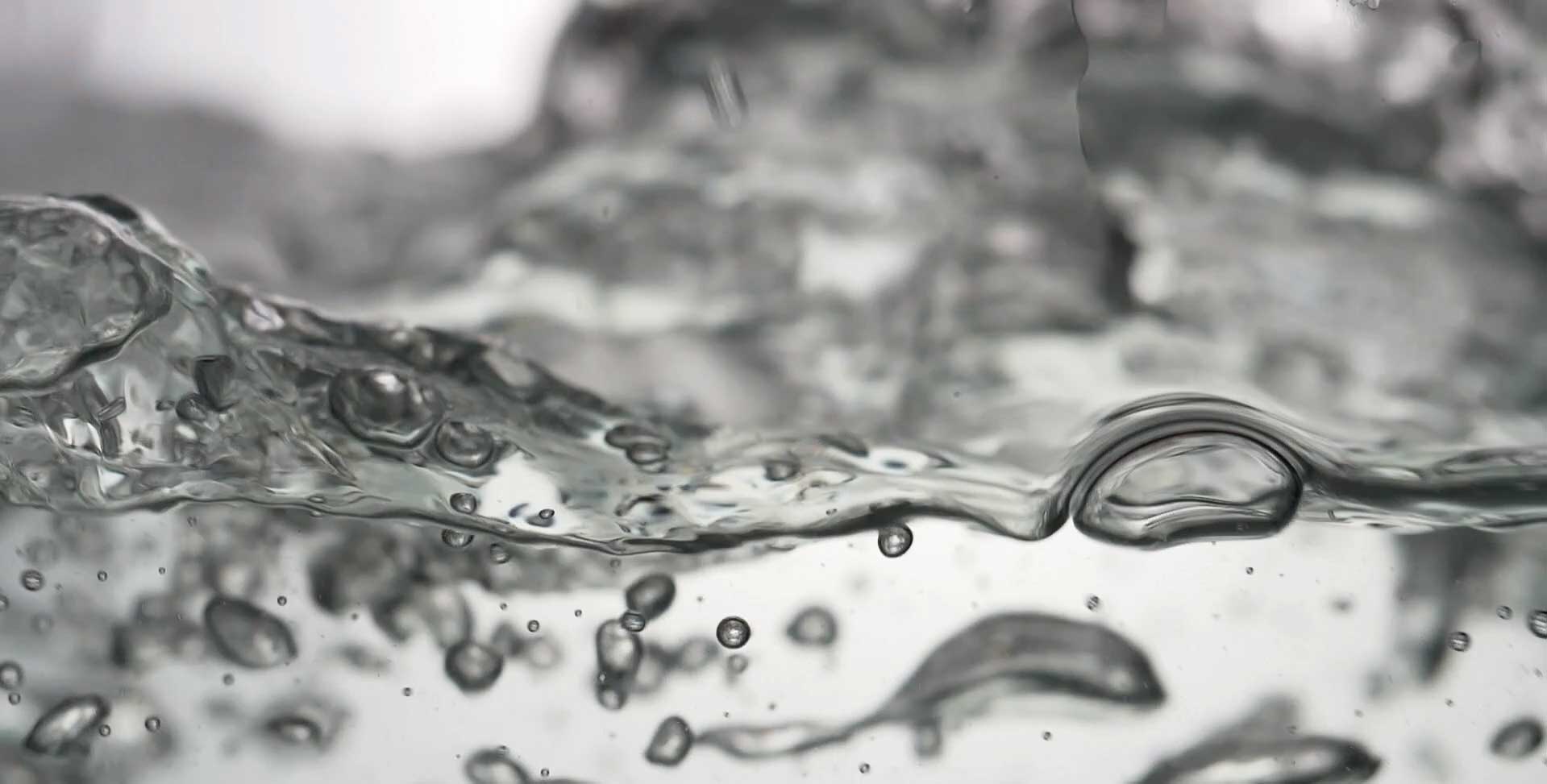 anime bar
NERDS
RULE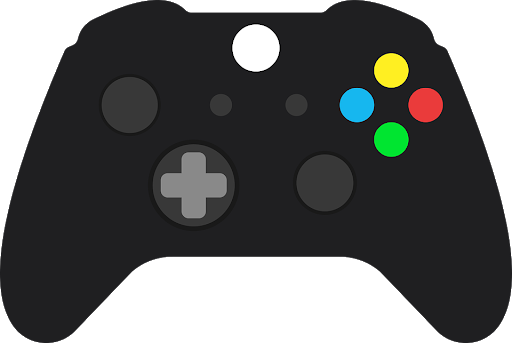 AT FANDOMS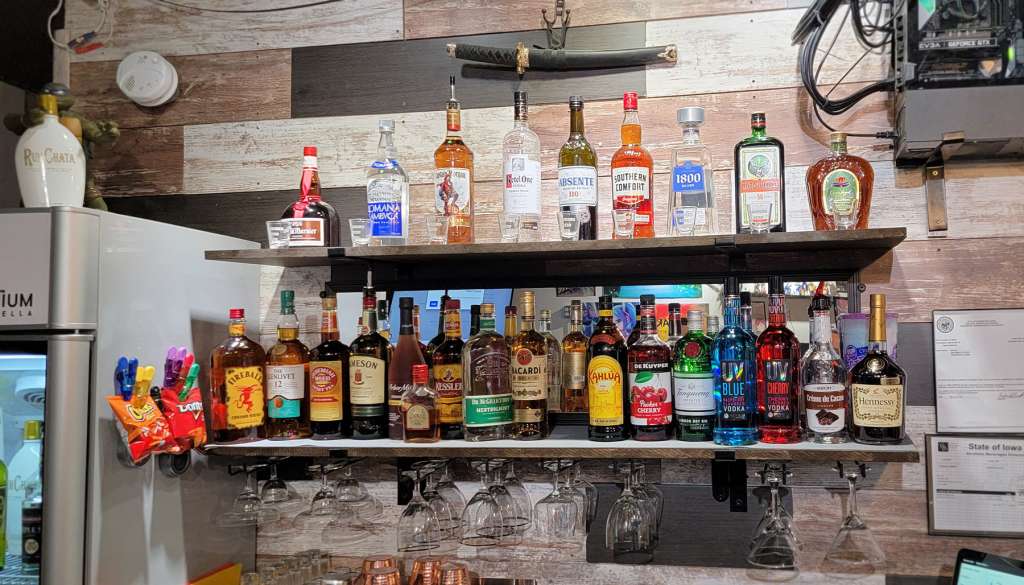 Original Drinks
Fandoms Nerd Bar provides a serious evolution in drinking with our themed drink options celebrating nerd culture. Our themed cocktails take after some of the greatest pop culture and video games of all time. If you are looking for nerdy cocktails, you're in the right place.
Fun Games
Have a good time playing PlayStation and Nintendo Switch with your friends at one of the best and most exciting bars in town. Nerds are always welcome to play games at fandoms.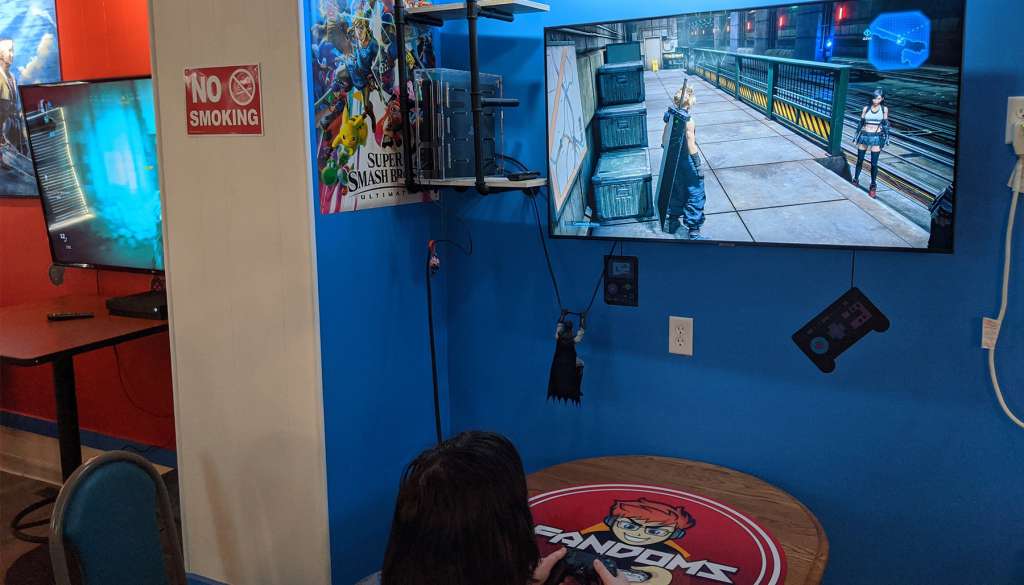 A Unique Nerdy Place
We would like to take this opportunity to welcome you to our Nerd Pub. We are offering a warm, friendly atmosphere to share a pint with your fellow nerdy friends at any time of the day or evening while playing some of the most fun games out there that bring people together.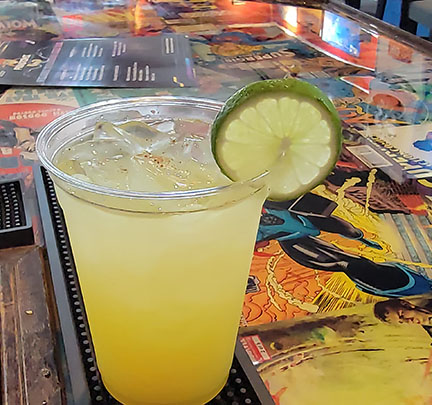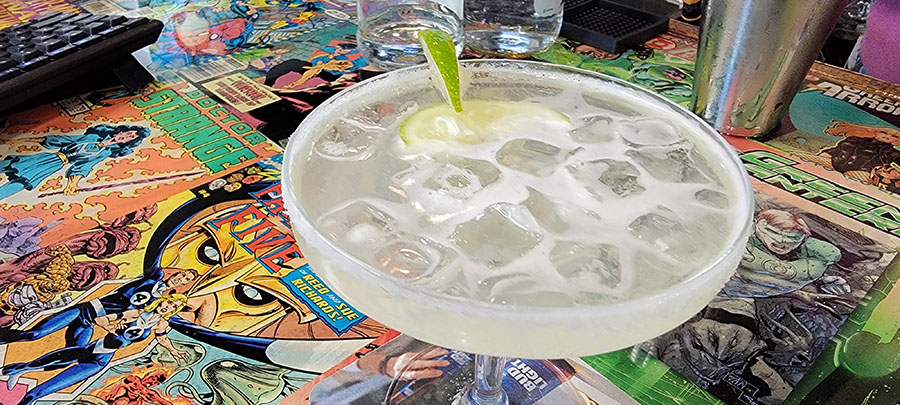 Great Cocktails
Fandoms is not just another beer bar. We serve amazing and refreshing cocktails. Grab a delicious drink and enjoy some video games, Dungeons and Dragons, or Magic the Gathering with friends. (Game trademarks are the property of their respective owners.)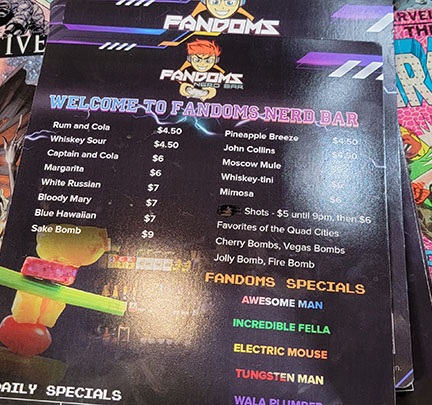 Nerd Bar Latest
Great Games, Great Beer, Live DnD, Game Tournaments, TV and Great People!