Nerds rule This Space
The Quad Cities only all-genre nerd themed bar. No other place can bring nerdy people together like Fandoms can. We welcome all people to come together to enjoy video gaming, nerdy pop culture, tabletop games, and more in a fun and welcoming place.
GC
Enjoy drinking great cocktails and watching live anime in a friendly atmosphere of other nerds and geeks.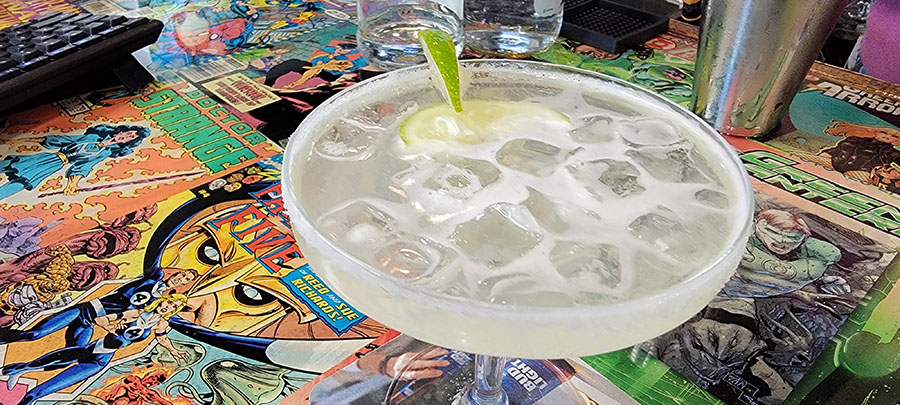 LM
A lot of beer, friends, cool music and fun with us playing music that nerds and people of all ages love.
TG
Play tabletop games like Dungeons and Dragons or Munchkin or other board games here.