Giving Nerds Their Own space
If you're a fan of anything nerdy whether it be Star Wars or Anime, we are excited to welcome you to Fandoms! Fandoms is the place to be if you are a nerdy of any kind - no matter what "fandom" you are a part of, you are welcome to find your home at Fandoms.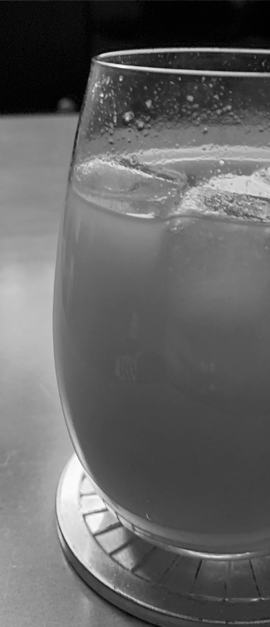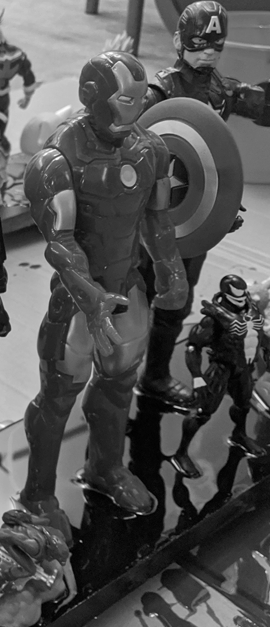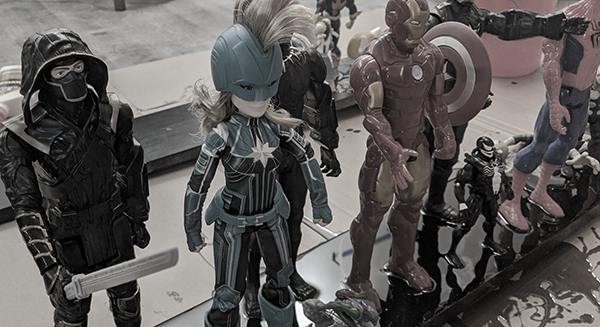 I like to drink and play video games. Now I learned I like to drink and play video games with friends.
As an expert computer hacker I thought I was a loner. But then I found Fandoms and I was blown away. This place is wonderful.
Fandoms is a place where I can explore my nerdy side with great people. I've never wanted to spend hours gaming and drinking so badly – and trust me, that's all I do.