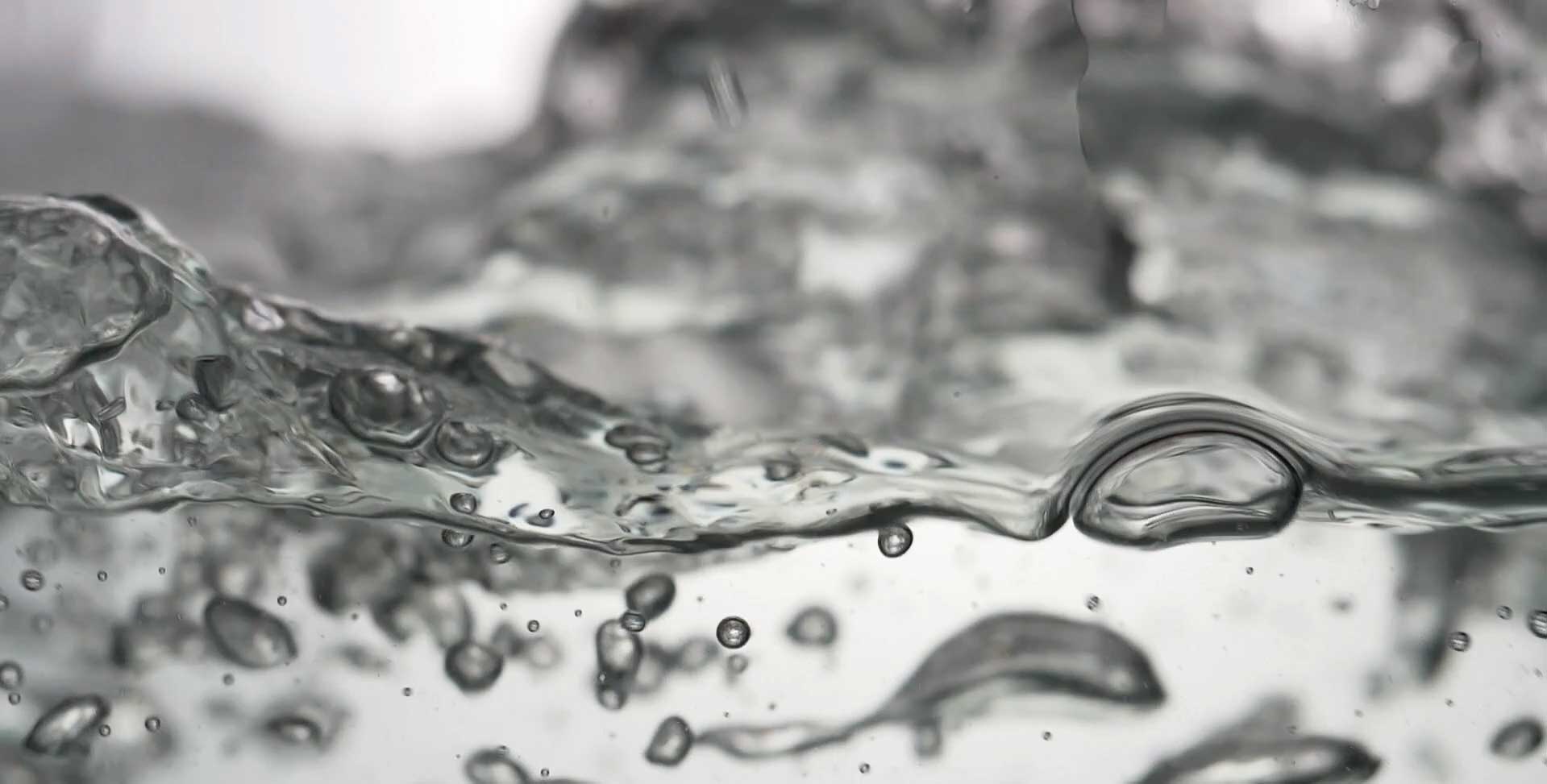 anime bar
NERDS
RULE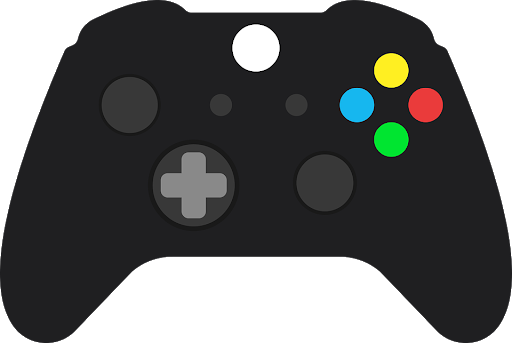 AT FANDOMS

Original drinks
Fandom provides a serious evolution in drinking with our drinks being themed after some of the greatest pop culture and video games of all time. You're in the right place.
Fun Activities
Have a good time playing PlayStation and Nintendo Switch with your friends at one of the best and most exciting bars in town. Nerds are always welcome to play games at fandoms.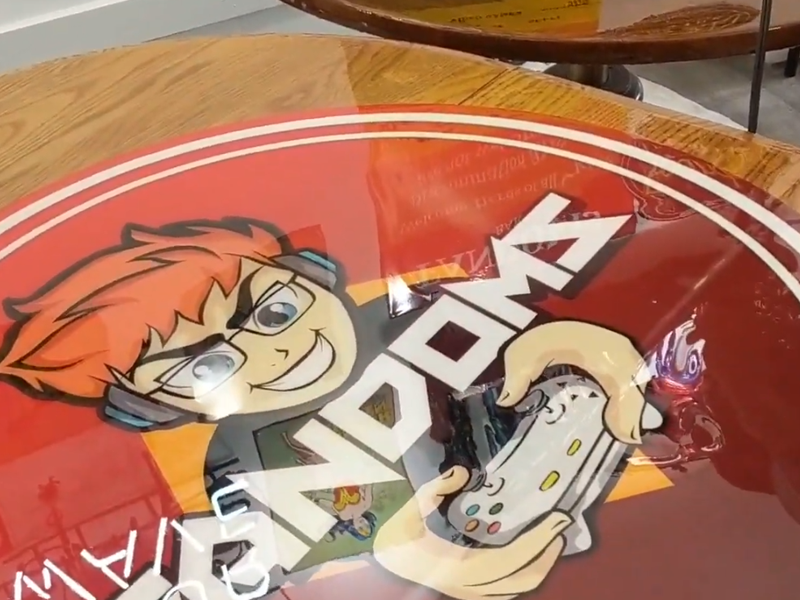 A Unique Nerdy Place
We would like to take this opportunity to welcome you to our Nerd Pub. We are offering a warm, friendly atmosphere to share a pint with your fellow nerdy friends at any time of the day or evening while playing some of the most fun games out there that bring people together.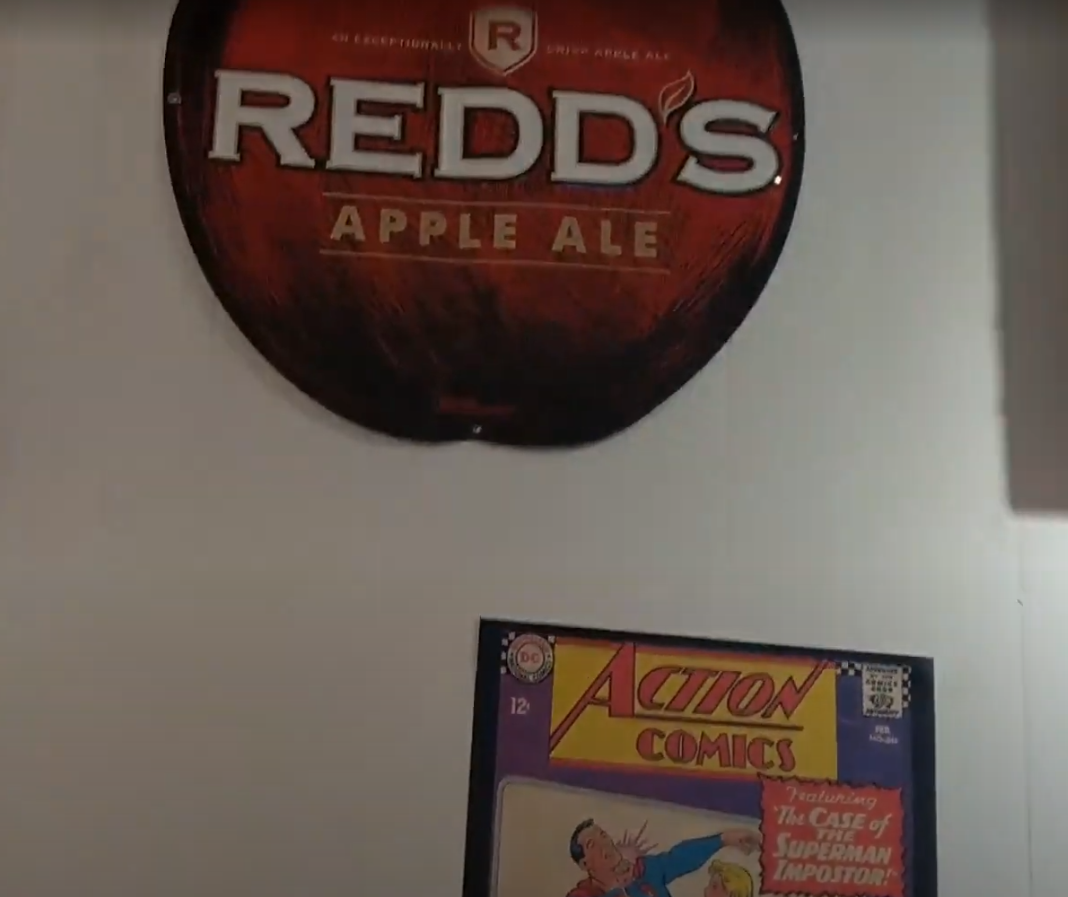 This is a place for nerds to get together and hang out and play video games and enjoy science-fiction, comic books, and anime. Find entertainment here at Fandoms Bar in Davenport.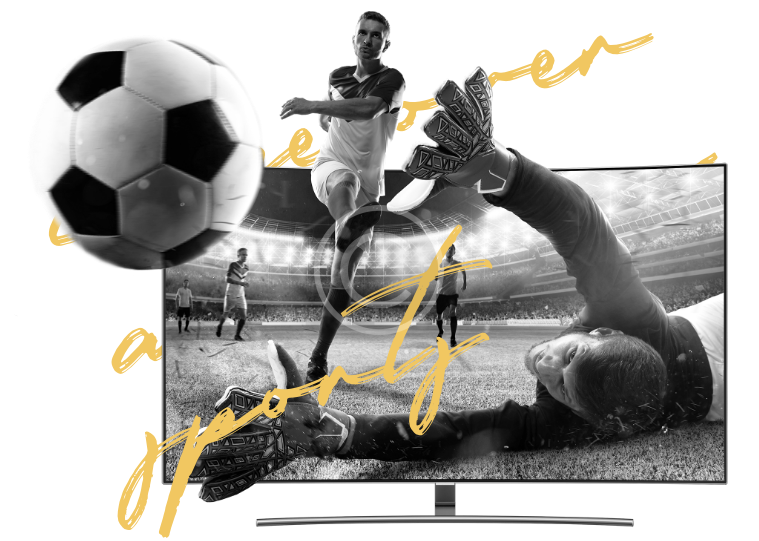 Enjoy watching live sport events in a friendly atmosphere with a pint of beer. Golf, horse racing, football – find entertainment for every taste.
GREAT GAMES, GREAT BEER, LIVE TOURNAMENTS, TV AND GREAT PEOPLE!